Champion is considered the best compressor in the Duct Cleaning industry.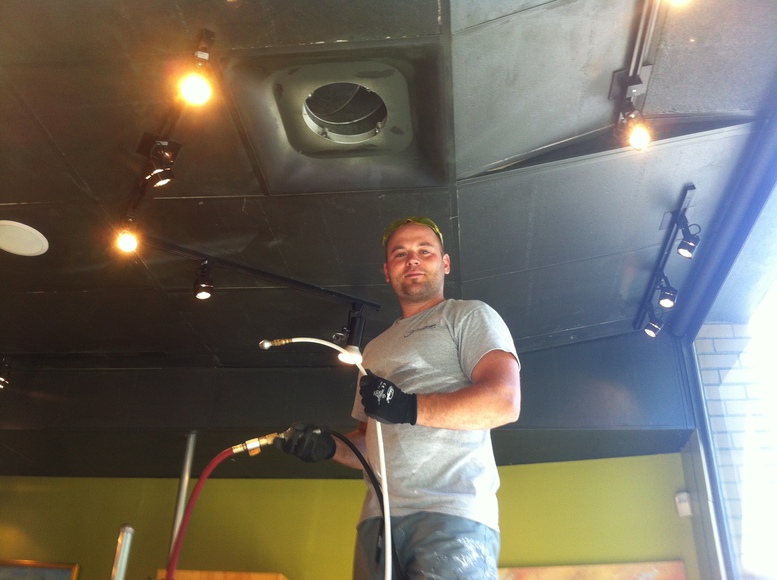 The right air pressure is vital when having your ducts cleaned, the pressure that the compressor can produce will determine how throughly cleaned your ducts will be after the cleaning.
Remember the two main questions you should have for any company you call to have your ducts cleaned is.
Do you use high pressure air with agitation devise when cleaning the ducts?
Do you use a "negative air" duct cleaning machine or a "negative air" duct cleaning truck as your collector for the dust in my ducts.
The pressure produced by there compressor should be no less then 175 PSI
(Better to have 195 PSI)
The Vacuum should produce no less then 2500 CFM for a residential home under 3000 sq ft ( Better to have 5000 CFM)
If ever you have any questions regarding duct cleaning please feel free to contact us by phone anytime at (604)2203015
kind regards,
Jason Williams
ductdudes.ca
6042203015