Dryer vents can become clogged with lint over time, which causes a number of problems. A professional dryer vent cleaning helps eliminate fire hazards and improve the efficiency of your dryer. 
Dryer vents should be cleaned annually or semi-annually for residential homes to avoid hazardous build-up and fires. Commercial businesses may require more frequent cleaning.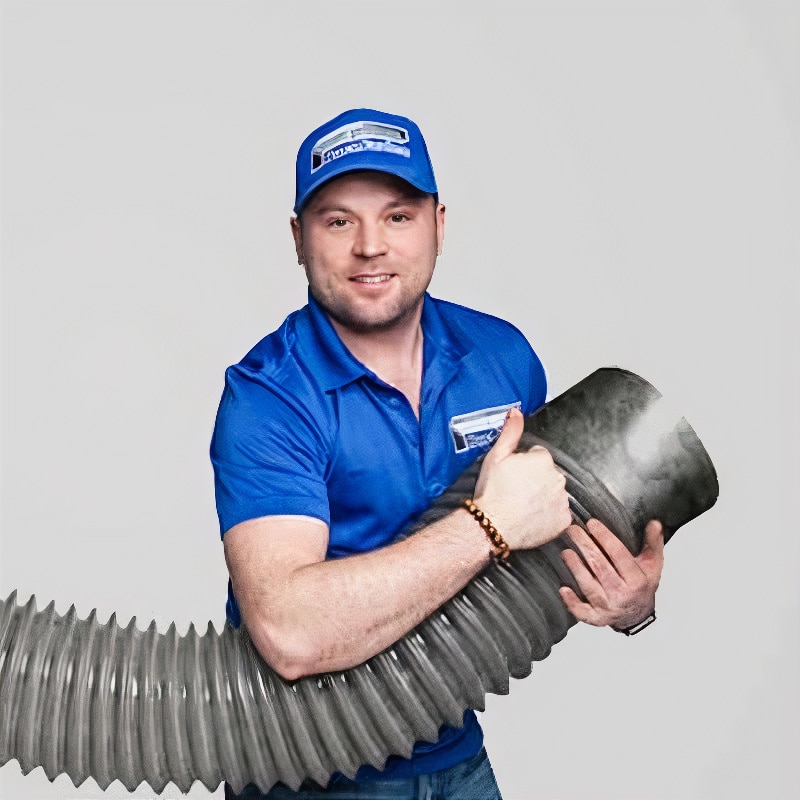 The DuctDudes Way
to Dryer Vent Cleaning
DuctDudes offers two methods of dryer vent cleaning: standard and advanced.
Dryer Vent Cleaning
Service Area
We offer a dryer vent cleaning service that is suitable for both residential homes and commercial businesses. Our team provides dryer vent cleaning throughout: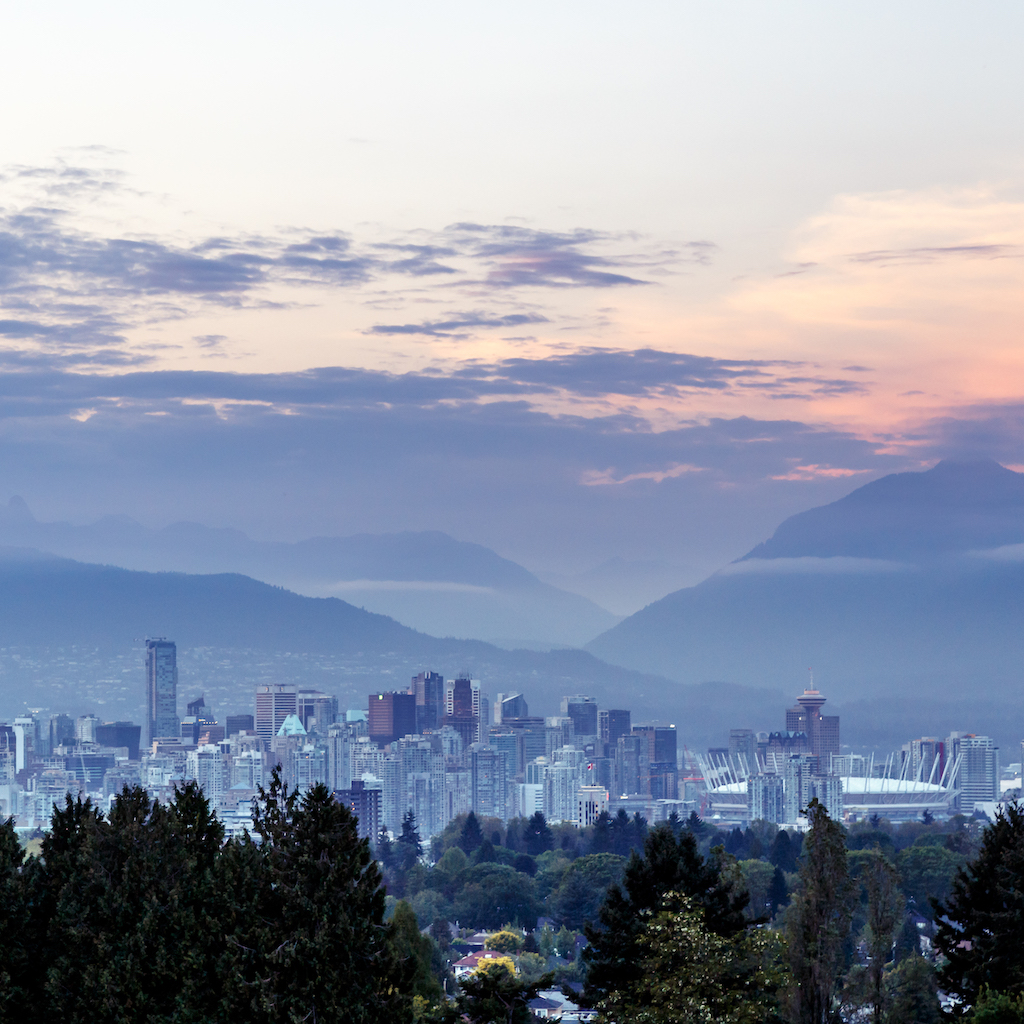 Advanced Technology
Powered by the Best Dudes
Our dryer vent cleaning equipment is the most powerful and up-to-date in our industry leaving your dryer vent clear of any lint, dust, or debris that may cause damage or fire to your drying equipment.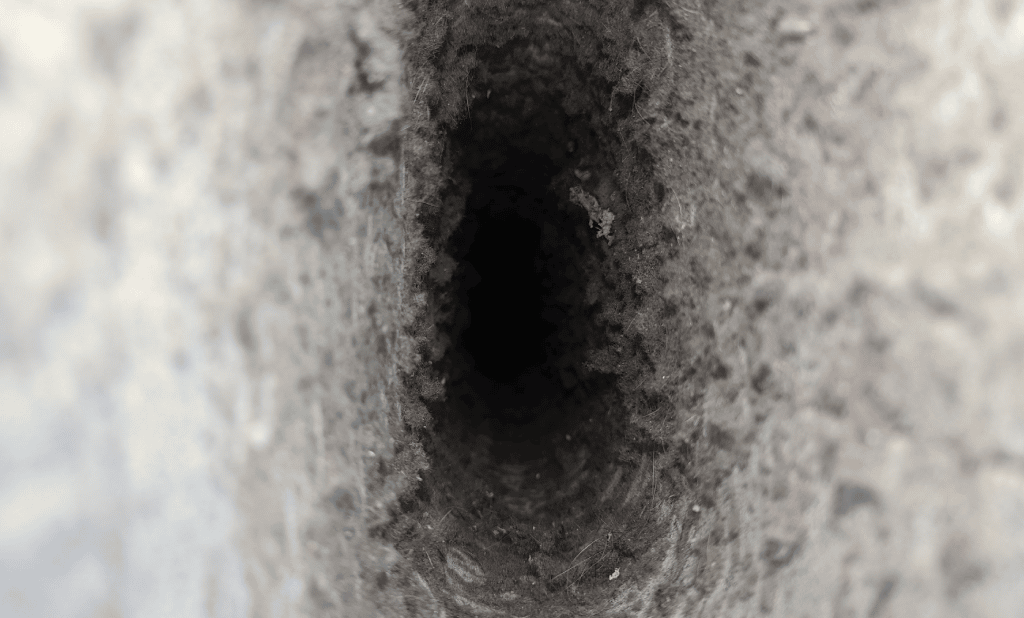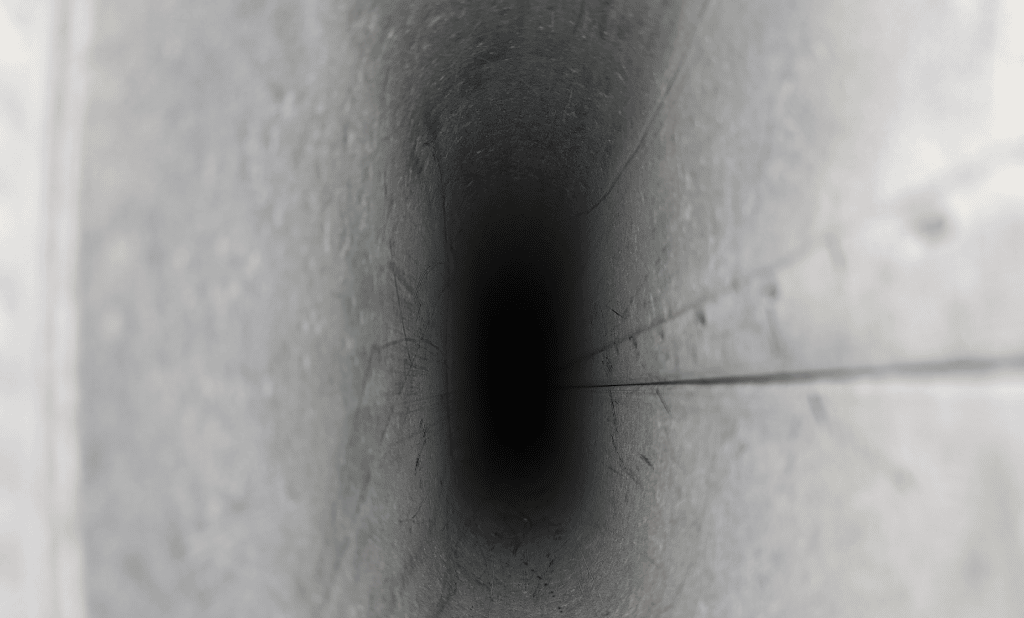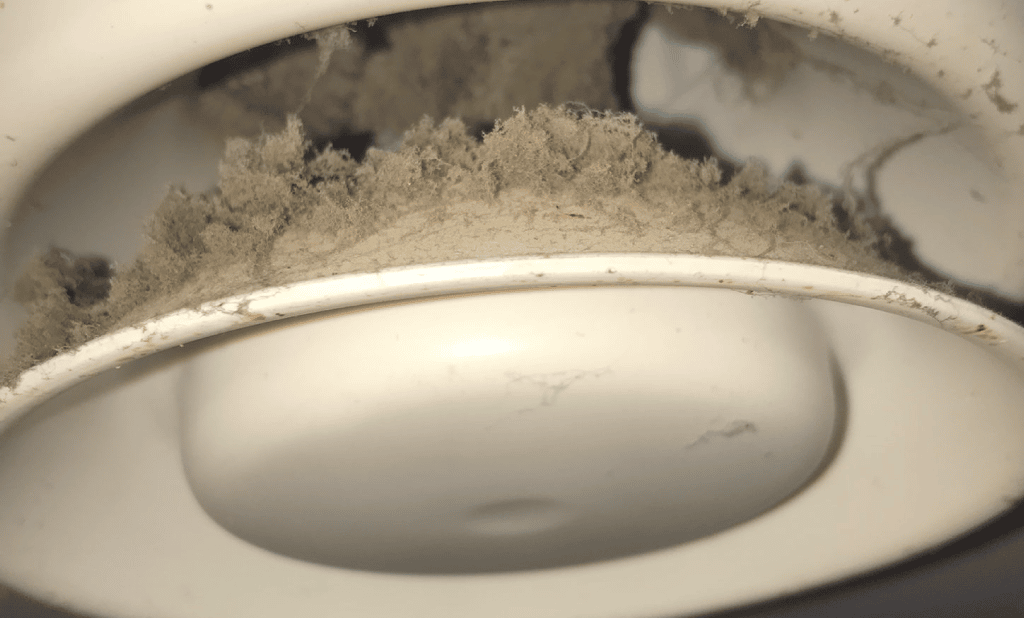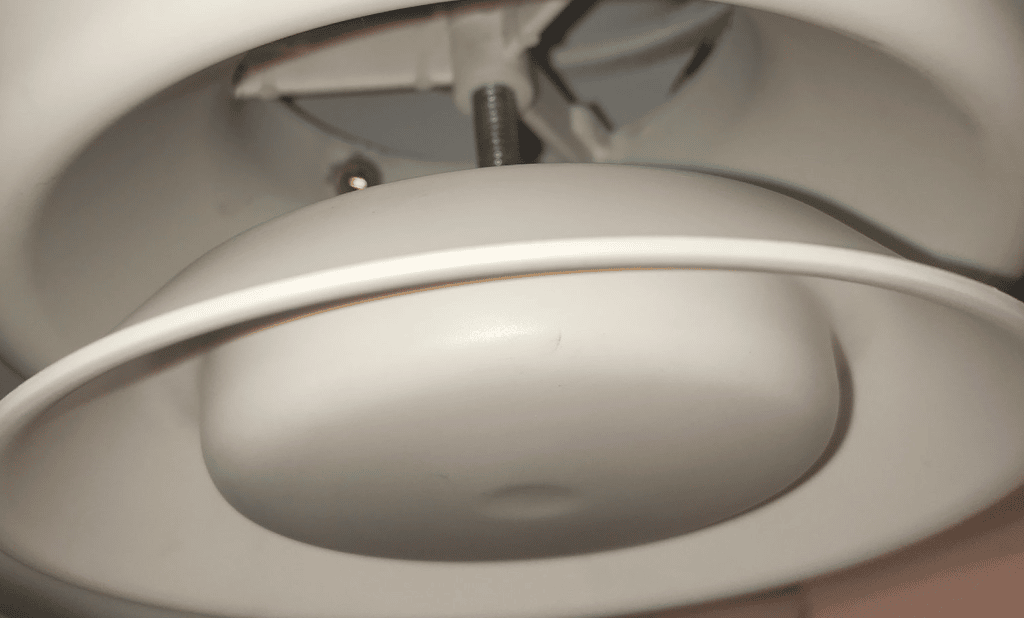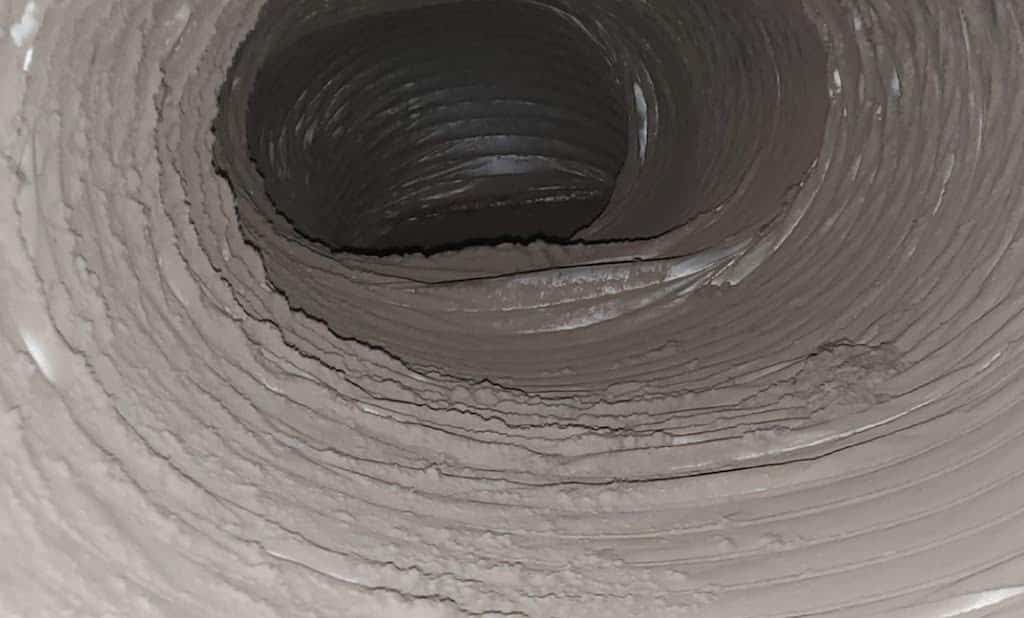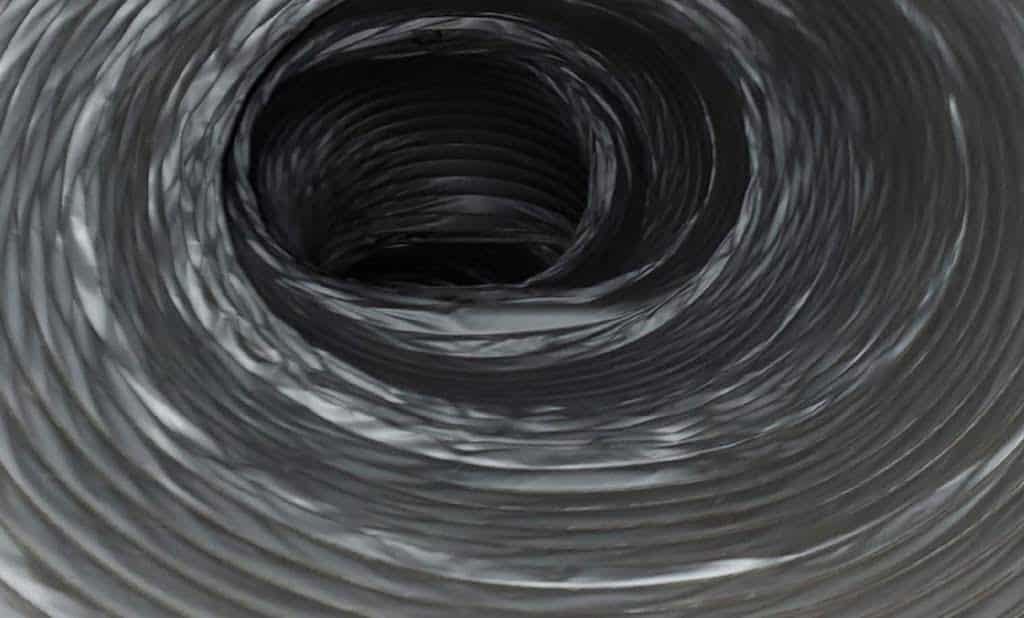 As an owner operated business you are hiring the main dude who has a passion and vested interest in the dryer vent cleaning services we provide. For your peace of mind, we warrant our dryer vent cleaning services for six months from service date (applies to residential and strata services only).
Benefits of
Dryer Vent Cleaning
Is your dryer taking twice as long to dry your clothes as it used to? It might be time for a dryer vent cleaning! Over time, lint and other debris can clog up your vent, reducing airflow and causing your dryer to work harder. A regular cleaning can help reduce fire hazards, save energy, and improve the overall performance of your appliance.
Peace of Mind with
Professional Dryer Vents Cleaning
Rest easy knowing your dryer vents are professionally cleaned.