DuctDudes is an owner-operated business being run by Jason Williams, the main dude at work. Jason is a BCIT-certified professional. Apart from that, he is also licensed with the gas safety branch.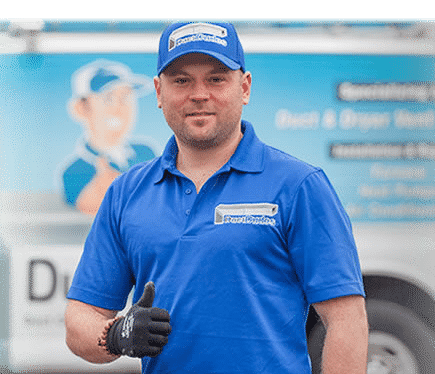 We at DuctDudes consider the word Dude a West Coast thing. When we are not offering the best duct and dryer vent cleaning services in BC, we are surfing, snowboarding, riding motorcycles, rock climbing, or exciting.
We only bring on people to work with us who live healthy lifestyles and people who are driven and want to grow with our company. DuctDudes is not your average Duct cleaning business. 
If you've been looking for an informative and reliable duct cleaning and dryer vent cleaning service, you've come to the right dude. 
Jason is highly passionate about establishing long-term relationships with clients and the community. 
Giving Back
To The Community
We have chosen to focus our charitable work on the BC Lung Association. Our focus is mainly on respiratory illnesses, because we want to help people suffering from lung disease enjoy their lives like others. The BC Lung Association focuses inwards to bring better lung health to British Columbians.
We also contribute toward the Greater Vancouver FoodBank; hosting regular food drives and annual cash contributions.
Last but not least, the BC SPCA is an association we hold near and dear to our heart. We're a team made up of animal lovers, and your business helps us make a pawsitive difference in our community.