Duct Dudes is the premier air systems cleaning service for Coquitlam. Our certified technicians provide superior services to maximize the efficiency of your air systems. We specialize in cleaning ducts, vents, blowers, and more to eradicate dust and other pollutants from your home. Our experienced team is well-versed in all types of air systems, so no matter what system you have, we can provide the maintenance needed for optimal performance. With competitive rates and exceptional customer service, you can count on us to give you the best air systems cleaning experience in Coquitlam.
Coquitlam
Air Duct & Vent Cleaner
To maintain the health of your home, it is important to clean your air vents, air ducts, and furnace regularly. This helps to remove dust, dirt, and debris that can be harmful to your indoor air quality and may also lead to health issues caused by airborne particles. To ensure that these systems are thoroughly and safely cleaned, hire a professional HVAC technician annually for a thorough cleaning. The technician can clear away any obstructions or buildup that might interfere with the system's performance while also helping to increase the lifespan of the system by avoiding wear-and-tear build up.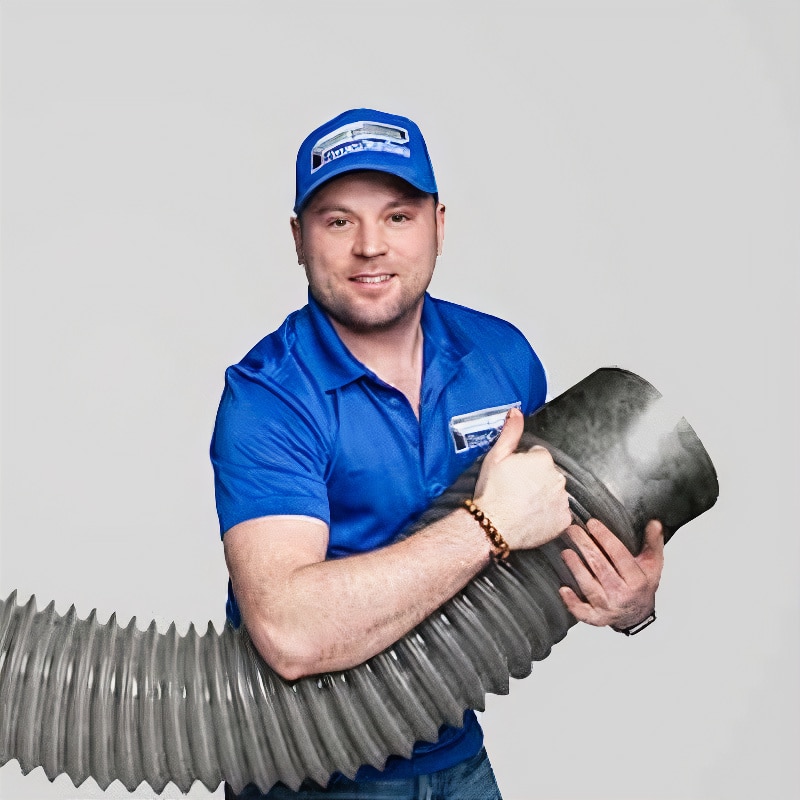 Are you looking for a professional HVAC contractor to clean your air vents, air ducts, and furnace? Look no further than DuctDudes! Our experienced technicians are dedicated to providing quality services that will improve the indoor air quality of your home and prolong the life of your system. Contact us today to schedule your appointment and experience the difference with DuctDudes!